,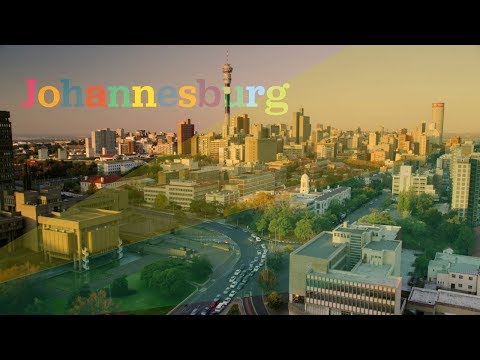 Adwenle
Menli tɛnla anu Johannesburg.
Hɔane?: Johannesburg mɔɔ menli ne.
Kenle nzu?: Maanle. Siane-gyaneɛ 01, 2020: dwɛkɛ. Siane-ɛzane 31, 2020
Duzu?: Stats SA Quarterly Labour Force Survey
Guabelɛ
32.7% lɛle anlɛ gyimayɛvo.
73% yԑle gyima gyima eku wɔ
9% yԑle gyima sua anu
18% yɛle gyima gyɛne
According to Stats SA's Quarterly Labour Force Survey for January - March 2020, 32.7% of people in Johannesburg were unemployed. This was up 3% from the Quarterly Report from January - March 2019.